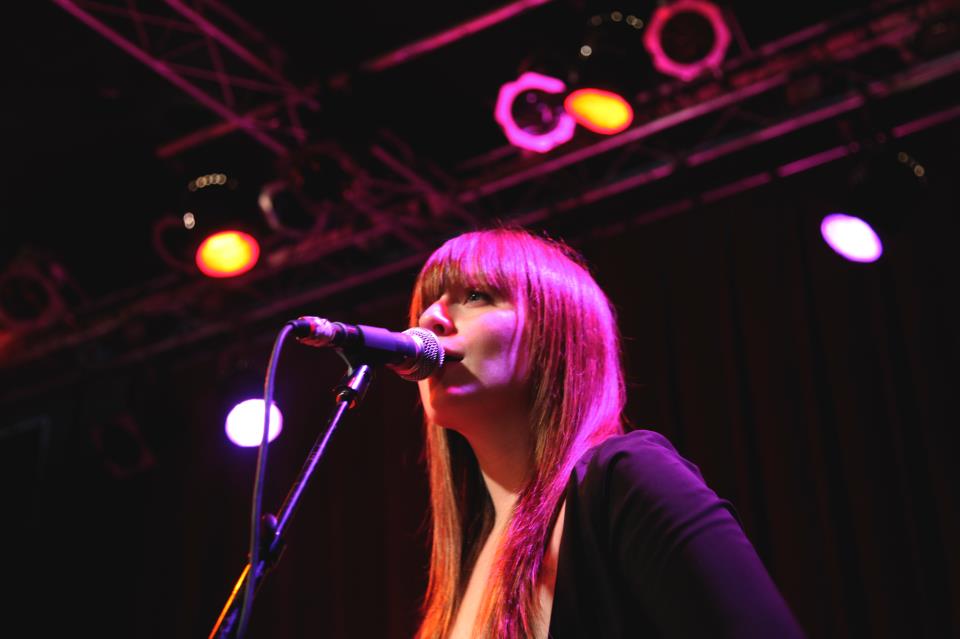 Jacy Pelstring is a performer and songwriter from Plymouth, MN. She is involved with many musical acts and organizations throughout the Twin Cities. This past fall at Mount Olivet Lutheran Church's Higher Grounds Coffeehouse, Jacy released her first original EP, Everyone Needs Faith. With a record attendance of over 240 people, the benefit was able to raise over $2000 for Lutheran Hunger World Relief. She recently released her first full-length album, Take Your Best Shot, to a full crowd at The Amsterdam Bar & Hall in St. Paul. Both albums are available on iTunes.

Jacy is constantly looking for new performance opportunities and available for various private events, recording vocals, cover band gigs, and voice/piano lessons. Visit her "Sounds" page on her website to hear samples of the various work she has done.
Jacy has transformed a youthful urge to sing into a lead frontwoman with a stage presence rare to someone so young, maybe because, as she says, "Music is my passion in life." She sings soulful, dreamy, playful, and intense – whatever mood she, her music, and her lyrics intend to convey. As a graduate from McNally Smith College of Music with a bachelors degree in Vocal Performance, she has had the privilege of studying with many talented musicians including Judi Donaghy, Lori Dokken, Erin Schwab, Alicia Wiley, Kristin Sponcia, and Jennifer Parker. Because her watchwords are "I play every show as if it were my last," when you attend any of her performances, you know she's going to be giving it her all.
Jacy currently performs with the band High & Mighty, her own original group, and several churches around the Twin Cities. Follow her progress, listen to music, learn about upcoming shows and lesson opportunities at her website: jacypelstring.com.