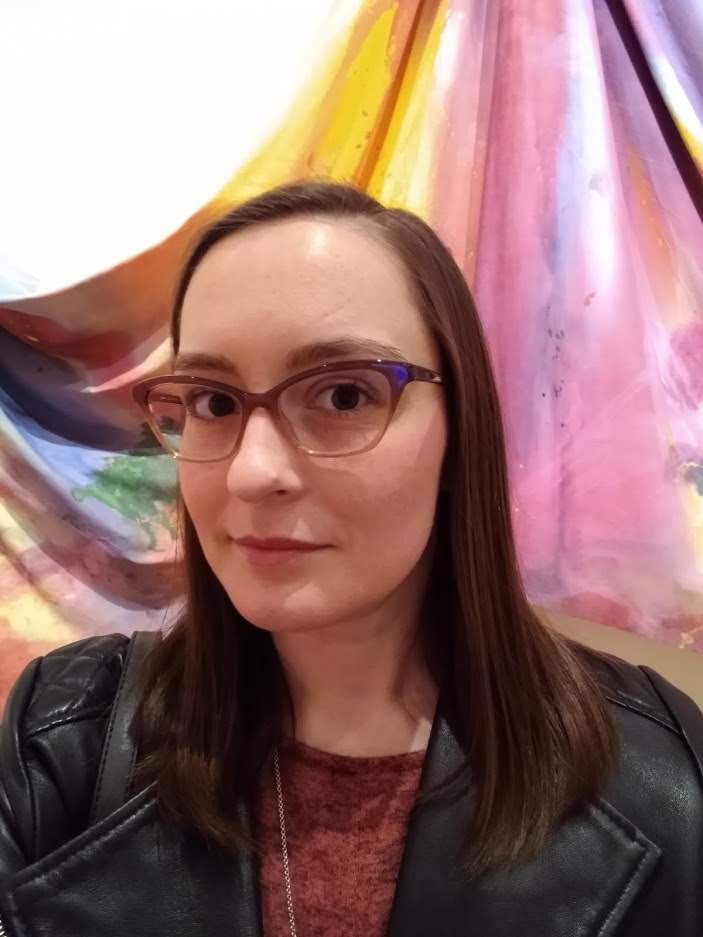 Xylo Entertainment is an LLC, owned and operated by Sara Horishnyk. Founded in 2008, Xylo Entertainment has experience working with some of the Minnesota's top venues and performing arts spaces.
Sara Horishnyk started Xylo Entertainment as an umbrella company to do her work as an artist manager and performer. She is also a drummer and has been performed with a variety of artists from the Twin Cities since 2009.
She holds a B.A. in Music Business from Augsburg College, and a M.A. in Arts & Cultural Management from Saint Mary's University of Minnesota. Sara is equipped with the knowledge of what artists need in order to be successful.
---
A few fun live performance photos