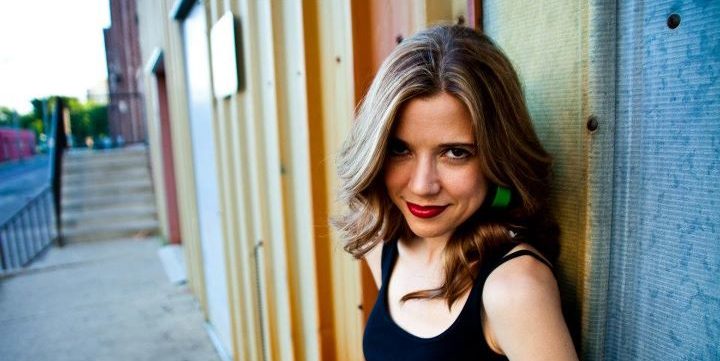 Folk, Country, Pop
"After immersing herself in the Nashville music scene for four years, singer Sarah Morris, a Minnesota native, has returned to the Twin Cities to share her achingly sincere ballads of love and loss." – Mpls St Paul Magazine
Singer-songwriter Sarah Morris has a way with songs about the highs, and lows of love.  With a voice cozy and surprising; demure and daring, Sarah's latest release, Lonely or Free, covers all of the bases.
Sarah Morris is a Minnesota-born singer-song writer with a flair for songs about the highs, and lows of love. Her writing is evocative – a kind of melodic poetry that can make you sing along even when you don't know the song. Sarah balanced her classical training with a 4 year immersion in Nashville's singer-songwriter community, allowing her voice to transition easily from genre to genre, creating a sultry sound that's all her own. She tackles a range from classic country to jazz standards, sprinkled with her own take on pop.
 Single "Good Fight" instantly shows off Sarah's beautiful story telling along with her vocal range; her voice has a bold and assuring quality compared to Norah Jones and Alison Krauss. Song such as the up-tempo title track "Lonely or Free" shows off her well-seasoned group of musicians that accompany Sarah throughout the album. Each instrument makes an equal contribution that puts an angelic sparkle on the album.
For more information visit: 
sarahmorrismusic.com